Conference on human factor in transportation, HMI, transport safety, driving simulation, virtual reality and computer science.

The DCIS 2018 was continuing in a good tradition of sharing the actualities of research and industry in the area of driver safety and issues of human-machine interaction. The trending topic of this year conference was connected to autonomous and sustainable transport. Participants from academia (graduate - Master and doctoral students, faculty) as well as experts from industry took part in this event.


Main topics of contributions:
Human-Machine Interaction
Human factor in transportation
User needs and user acceptance
Quality methods in vehicle and vehicle systems design
Transport safety
Passive and active safety of vehicles
Vehicle construction and testing versus safety
Advanced driving simulators
Virtual reality
Computer science
Data mining, data analysis, data classification
Driver training and driver operator
Accident analysis and prevention
Psycho-sociological measurements
Program
Conference program [pdf]


Posters
Gallery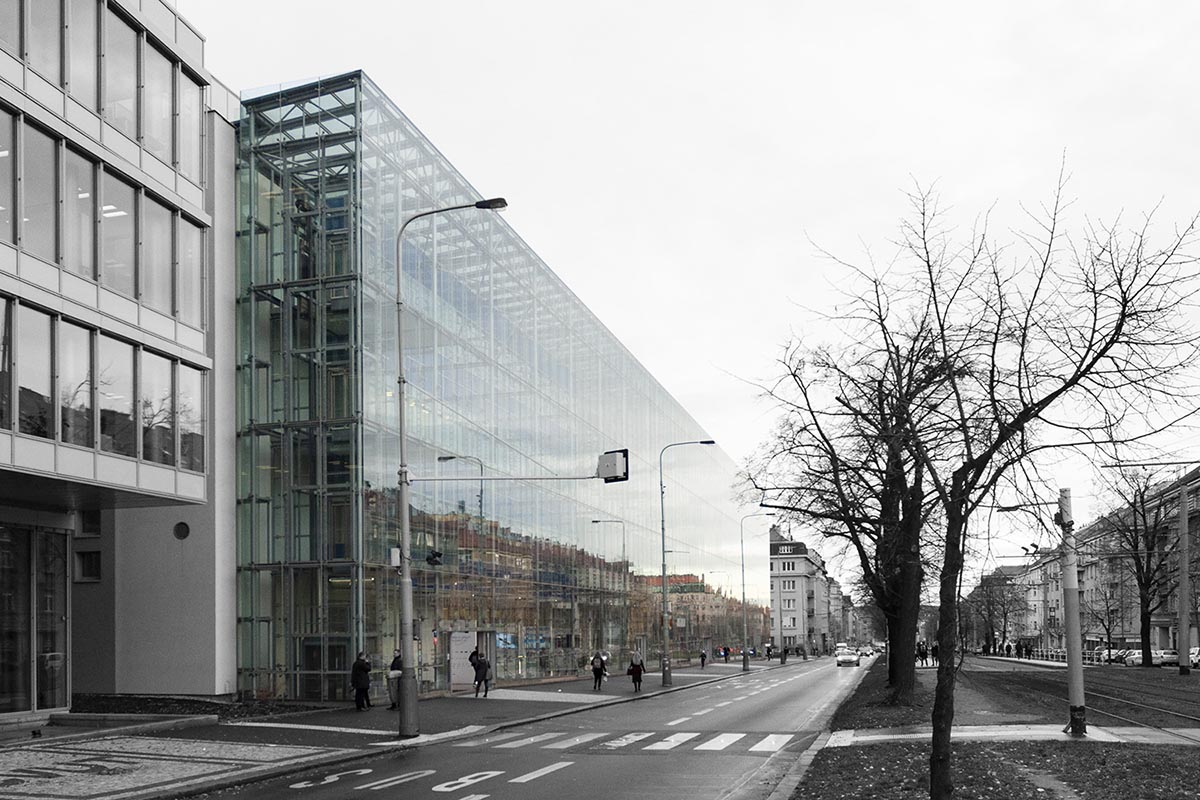 Click on image for next image.
Proceedings
Conference papers will be published in Acta Polytechnica CTU proceedings and will be sent to Web of Science ESCI database.
Excellent papers will be recommended for publication (the extended version) to Acta Polytechnica Journal which is indexed in Web of Science ESCI database, Scopus database, CAS, Inspec, DOAJ, and by EBSCO database.

Last year contributions were published in Acta Polytechnica CTU proceedings and are now indexed in Web of Science ESCI database (DRIVER-CAR INTERACTION & SAFETY CONFERENCE 2016, Book Series: Acta Polytechnica CTU Proceedings, Volume: 12, Pages: 74-78, Published: 2017).
Dates
DEADLINES EXTENDED
From September 15th by November 5th
Registration
November 26th
October 1st
Send your contribution (abstract or WiP)
Electronic submission of paper and poster presentation
All submissions shall be sent to
dcis@fd.cvut.cz
December 3rd–4th
Conference days
February 15th
November 19th
Camera-ready paper for conference proceedings contribution
Templates
Paper
Acta polytechnica author guidelines – LaTeX template and guide for authors (preffered) – length: 4 pages
Microsoft Word paper template [docx] – alternative for LaTeX version


Conference Venue
Conference Location:
The Czech Institute of Informatics, Robotics and Cybernetics
Jugoslávských partyzánů 1580/3
160 00 Praha 6


Contact/Acknowledgement
dcis@fd.cvut.cz
or
Ing. Alina Mashko
mashkali@fd.cvut.cz
+420-22435-5086
Conference is organised by Czech Technical University in Prague, Faculty of Transportation Sciences, Department of Vehicles.&nbspk616.fd.cvut.cz